2010-2016 Genesis Coupe Shifter Bushing Packages and Stand Alone Short Shifters

A round of the Short Shift Kits + Shifters Solo will be shipped out to customers later this week.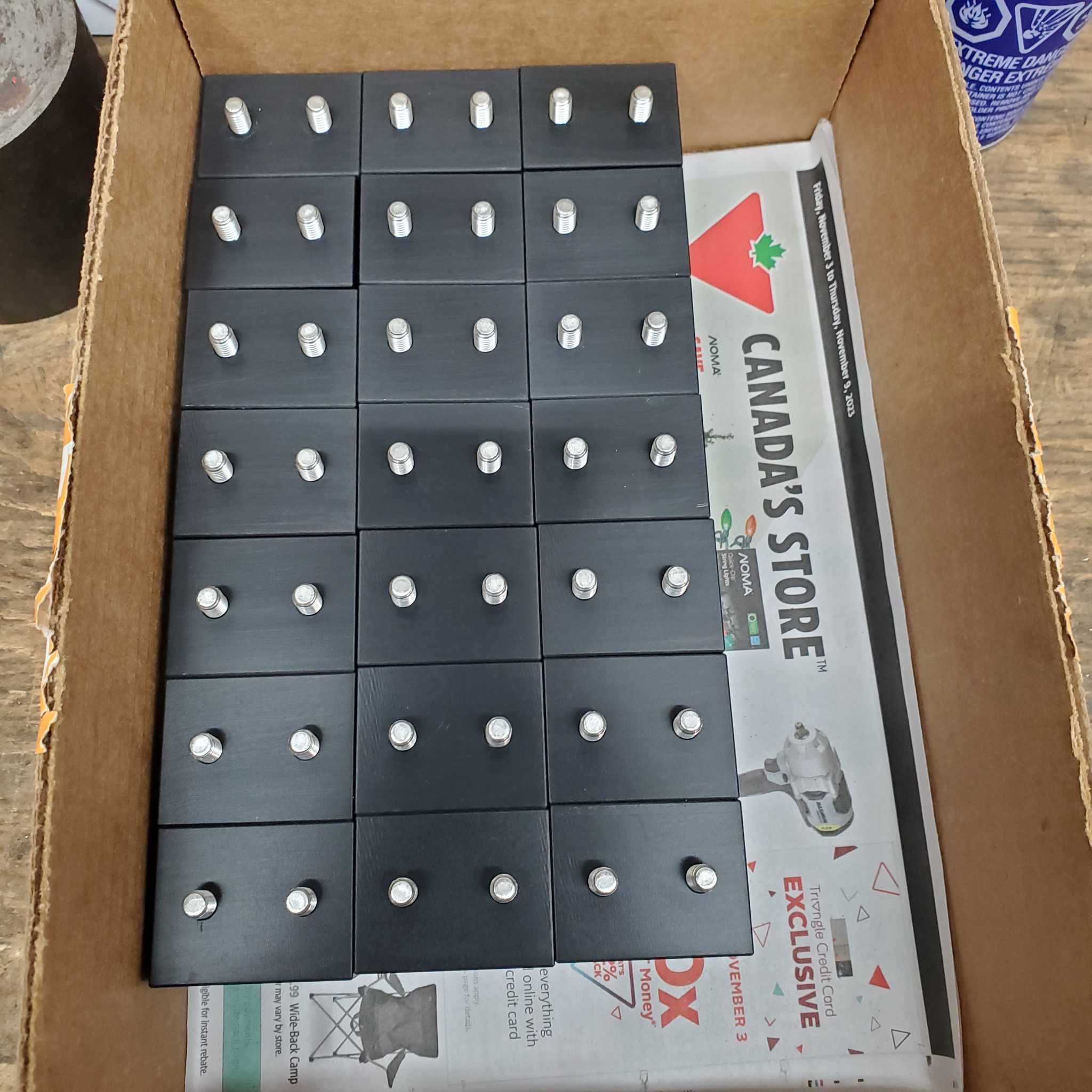 2010-2016 Genesis Coupe Differential Bushing Packages

Due to a slight inconvenience with one of our finishers, these kits are delayed a few days, however will be shipping out to customers shortly.
Differential Bushing Tool Kits

In the next 7-10 days all of the remaining kits will be shipped out.


This concludes this update.