2010-2012 and 2013-2016 Baffled 3.8 Genesis Coupe Oil Pans

These are all shipped out, the next group production run is now open and will be open for a few weeks until it fills up.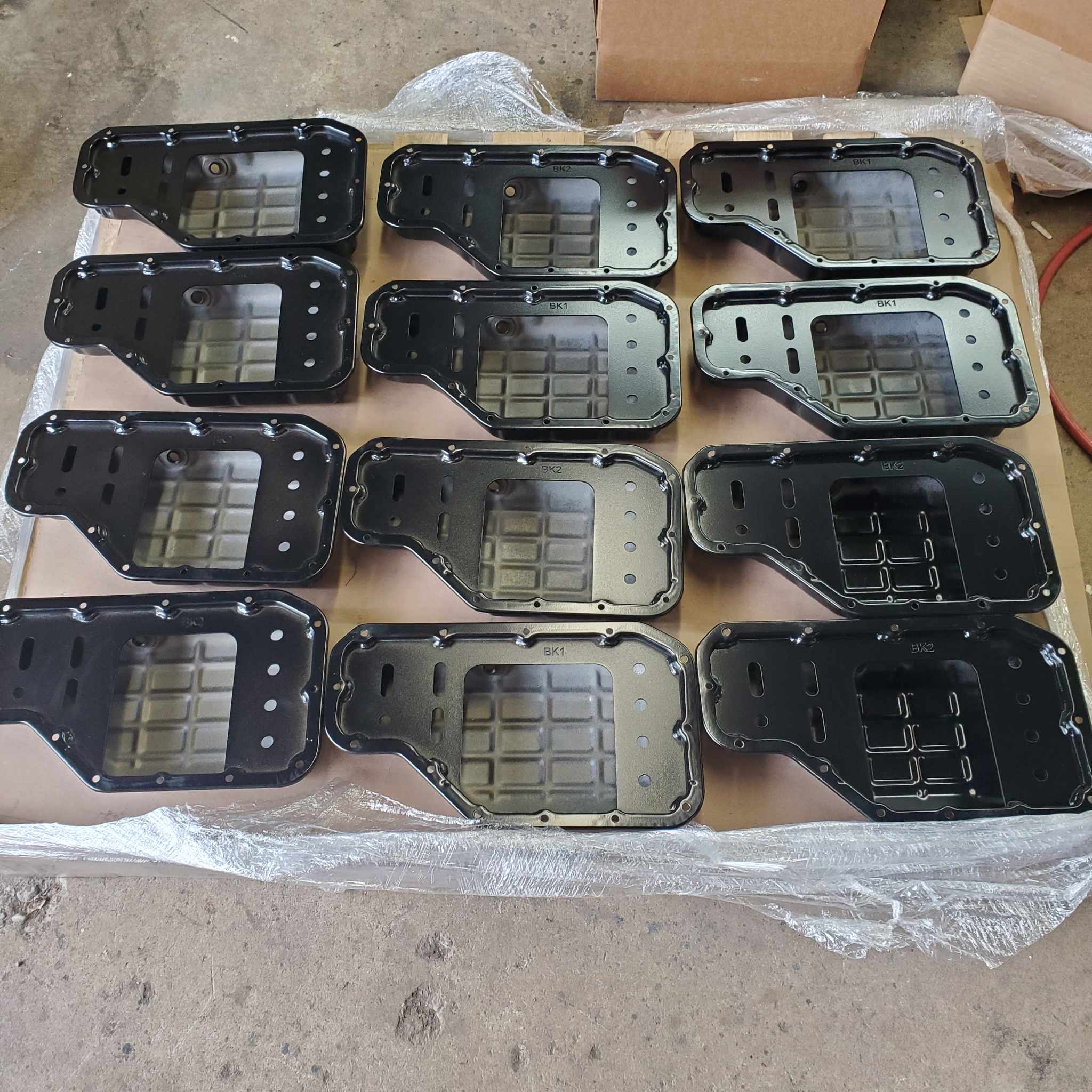 2010-2016 Genesis Coupe Differential Bushing Kits

We're now shipping again. Updates will be sent out to customers as their orders are shipped. All of the hole guides for drilling out the 4th bushing hole are officially now ready as well. More material has arrived for manufacturing the required brackets with more on the way and should arrive on Monday of next week.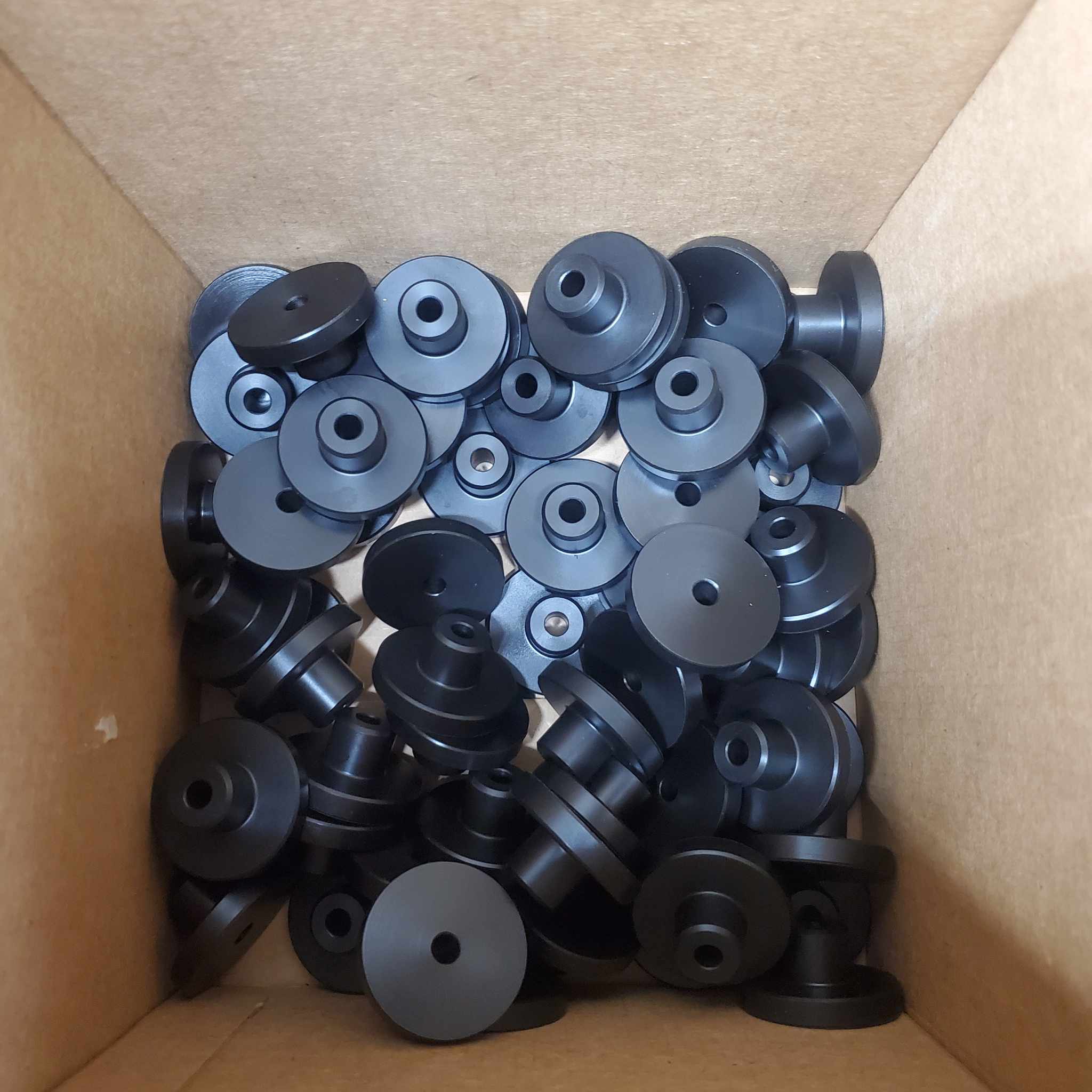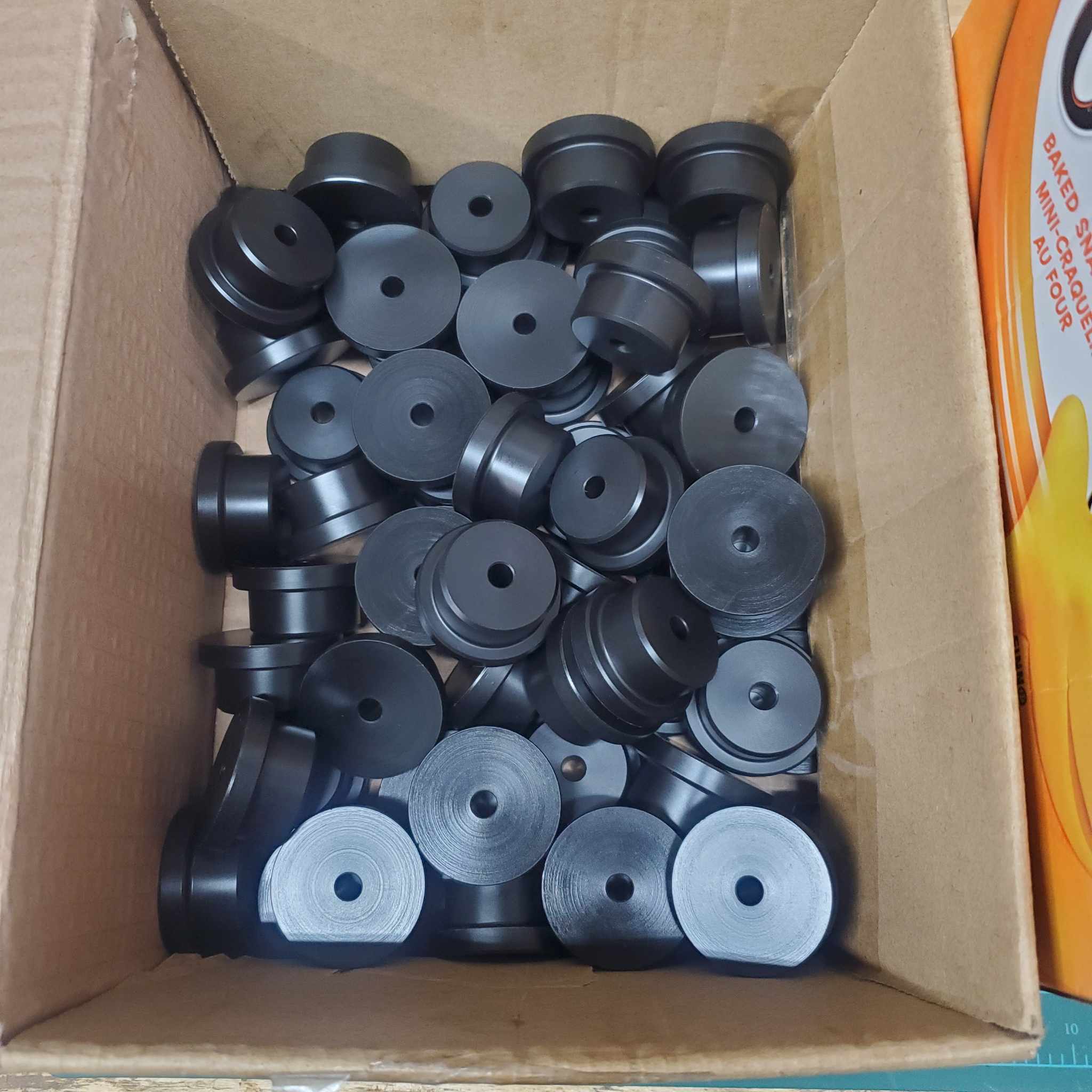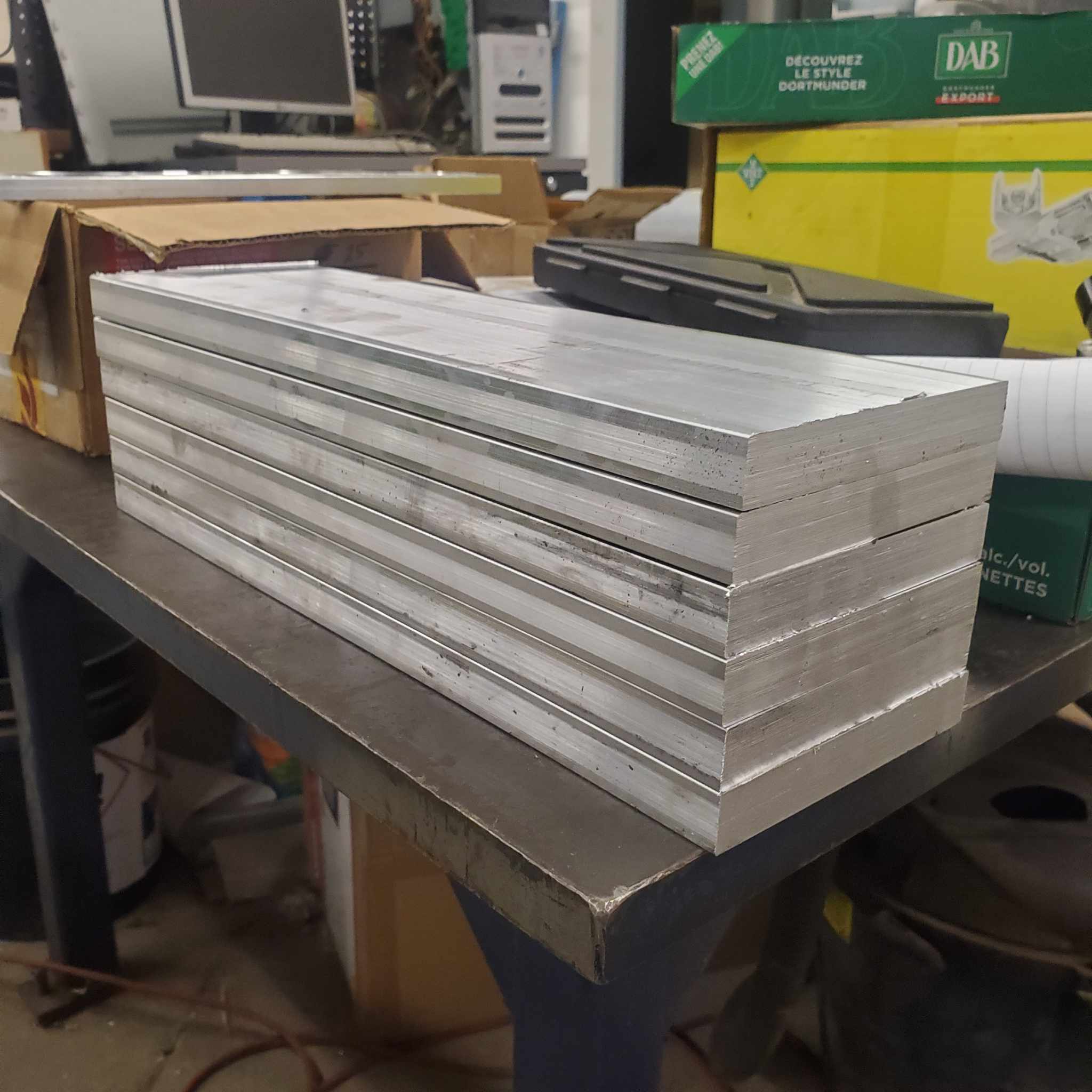 2010-2016 ATQ Short Shifters and Shifter Kits

These kits will resume shipment to everyone as of next week.

This concludes today's short update. More to come!