BK1 & BK2 Gasket Matched 3.8 Genesis Coupe Manifold Spacers

We've begun production of the current group buy of the Manifold Spacers. The first side of both the BK1 and BK2 3.8 Spacers are completed as of 4:45pm Friday September 15th. We will be finishing the other side and de burring on Monday and upon completion shipping will commence to our customers. We have one BK1 and one BK2 available on this production run on a first come first served basis.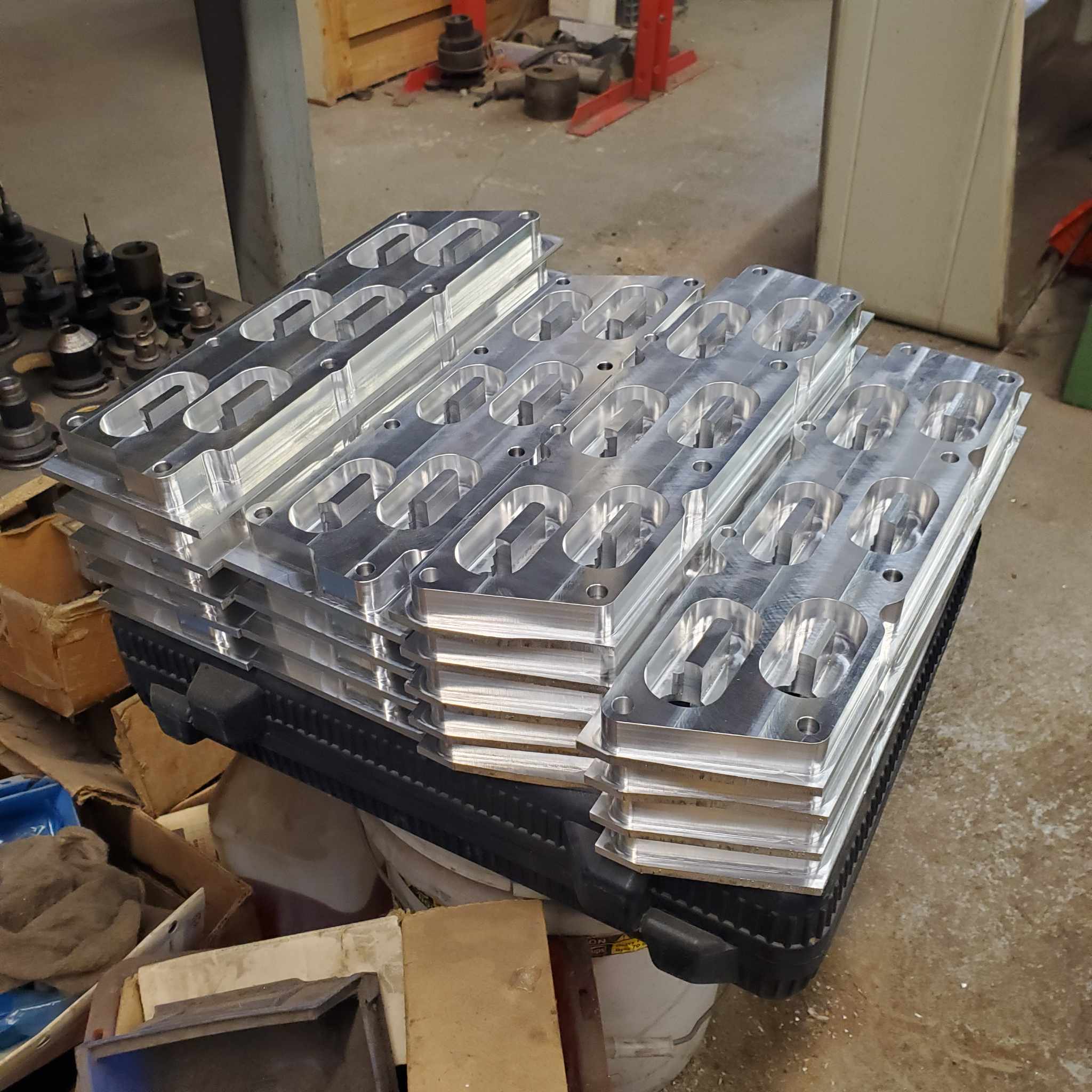 BK1 & BK2 Baffled Oil Pans

The oil pans are now stripped of their original finish and next week at some point when the shop gets to them. The baffles will be cut and welded into place. We're about 1-2 weeks out to shipment of the oil pans.

Short Shifters and Shifter Packages

We should have another 15 kits near the end of next week hopefully and the following week, another round of these kits will be shipped out.

NEW PRODUCT ALERT

ATQ will be working on developing our 2010-2016 Genesis Coupe Adjustable Clutch Rods later next week. Unlike the factory rods or the aluminum ended ones, the ATQ Adjustable Rods will be impossible to wear out.

This concludes today's quick update. We hope that everyone has a great weekend.